Our company embodies a philosophy of working towards more than just teaching tennis – where we value the person over the player, and the TEAM over the individual.
We realize, as well as developing key on-court skills, we play a bigger role beyond the court in
instilling valuable life skills and influencing positive development in all aspects of your life.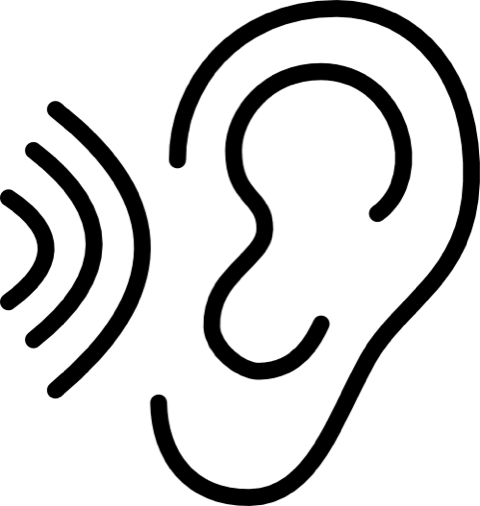 Listening
To each and every one of you
Supporting
You on your unique journey
Guiding
You to become the best version of yourself
Create a Community of like-minded individuals that come together as a TEAM. Steering in the same direction to inspire growth and improve the lives of as many people as possible through a sport we respect and love.

We hope to build a healthy culture and irreplaceable brand that we can look back on many years from now and still feel connected to, be proud of and use as a springboard for our own future growth.
Leadership Team

Executive Admins

Specialist Professionals
Phoenix Wong
OPERATIONS MANAGER
Phoenix Wong
OPERATIONS MANAGER
Indian Recreation Club

Hong Kong Tennis Centre

Aberdeen Tennis

Bowen Road

Victoria Park
Ladies Recreation Club

Hong Kong Jockey Club

The American Club

Hong Kong Parkview

Country Club Hong Lok Yuen

Beas River Country Club

Pacific Palisades
We are always looking for TEAM players
TennisAsia can provide exciting opportunities for both tennis as well as fitness professionals in Asia. We are always looking for high energy, motivated and experienced TEAM players from around the world to join our team.
If you are interested in becoming a part of our TennisAsia Team, please submit your application by following the steps in our recruitment system (Please use a desktop, not mobile).
We look forward to meeting you and working with you in the future.