TennisAsia is Hong Kong's Leading Tennis Coaching & Club Program Management Company.
INTERNATIONAL TENNIS & FITNESS
PROFESSIONALS 
Through Hard Work and Passion We Inspire Journeys Which Extend Beyond The Court
VENUES FOR ALL represent courts/locations where anyone can participate in our programs and events. These can be booked through this website.
MEMBERS ONLY VENUES represent courts/locations where only members of the respective clubs can participate in programs. Booking for these programs or events are done directly through the club and contact links can be found throughout this site.
Understanding our role in your journey.
tennisasia is committed to: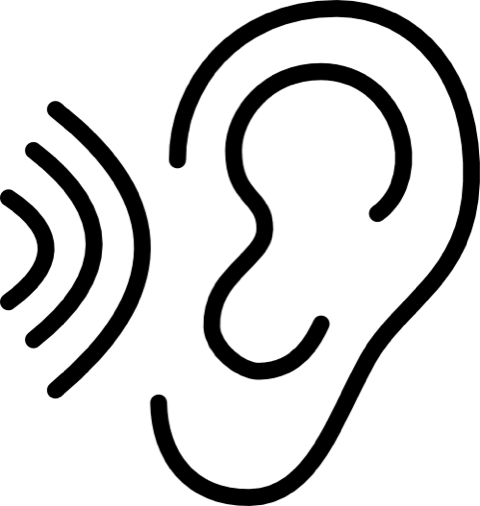 Listening
To each and every one of you
Supporting
You on your unique journey
Guiding
You to become the best version of yourself
TennisAsia has built a team of professionals with a very clear and united vision. We hope to inspire tennis journeys that will help shape peoples lives both on and off the court. Our 'person-over-player' approach to our daily practises helps empower individuals with the freedom to carve out their own life paths.
Jason Sankey & Andy Brothers
TENNISASIA Player Development Pathway
TennisAsia has created a Player Development Pathway that works in all of our venues to maintain consistency of programs whilst at the same time encouraging and motivating individuals to see the opportunities available for them, regardless of their unique tennis journey and goals. 
Click on a (suggested) level below to learn more.
Specials on our
Ristrap Collection!
Ristrap delivers high-quality tennis wristbands and instructional tennis videos focused on the mental side of the game.